The spring racing carnival is the time of year where Melbourne is split into three groups. You have the people who love horse racing, the people who hate horse racing and then you have the people who love an excuse to dress up and show off their hats. I fall into the last category.
Each year one of my groups gets dressed up and heads off to Derby Day. In my opinion, Derby Day is the best day of the Spring Racing Carnival and it's not because it is "Men's Day", the day overall is a lot more relaxed than the other days in the carnival.
What Do I Wear To Derby Day?
Traditionally Derby Day calls for men in morning suits and Ladies in black and white. As our generation heads to the races suits for men tend to be an evening suit and the ladies outfits the prime focus over the men's, often moving away from the black and white. Being the traditionalist I am when it comes to events I like to stick to the black and white.
4 Perfect Derby Day Fashions.
Kallie Colour-Block Ponte Dress by Atmos&Here is an Aline style dress that ranges from sizes AU 6- 16. I love this dress because it is feminine and classy while still being fashionable enough to meet spring racing standards. The fact that this dress retails for just $79.95 is a bonus as well!
If you're into something that shows off you assets the Clea Bardot Plunge High Low Skater Dress is for you. Available in block colors this dress comes in black and white from BooHoo.com and is totally affordable at $40AUD. Sizes run from AU8-16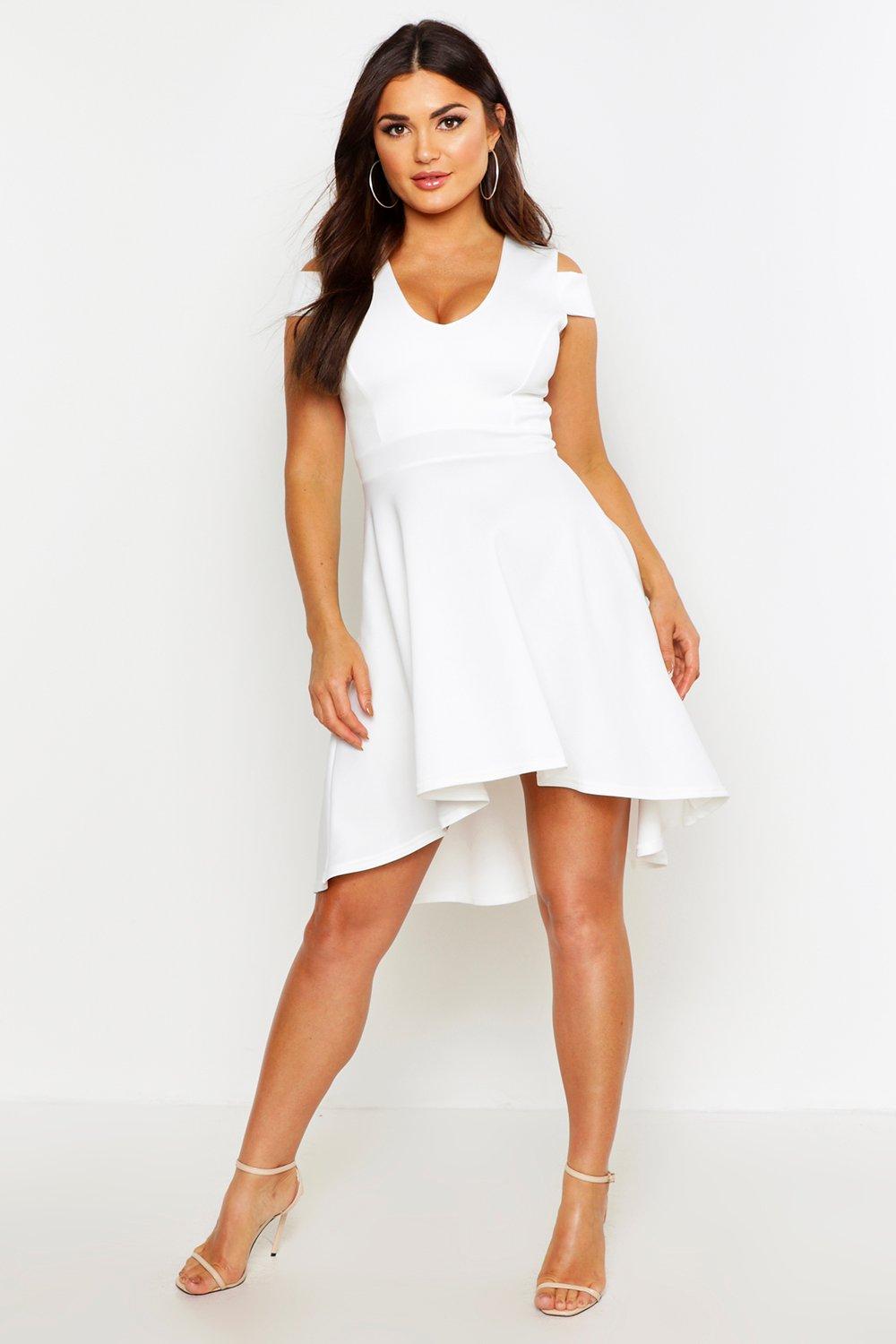 If you're one of those girls who cannot stand wearing a dress that is ok! This New Look Plus Notch Neck Jumpsuit is your savior. Pockets, Pants and Perfect for trackside this jumpsuit is from ASOS and keeps it affordable at $54.00 AUD
If in doubt I will always go for a maxi dress. They give the element of dressy without bing overly formal. I love this Olivia Front Split Maxi from The Iconic. At just $59.95 this dress is well within budget and easy to transfer into your everyday wardrobe.
Hopefully, this helps with your Derby Day outfits! share some outfit inspiration below.